Hello, and welcome to our new trading blog! I'm Kris, co-founder and system architect of Tradesq. I'm also an Algo-trader, and I love building quantitative strategies on Tradestation and Multicharts platforms with on EasyLanguage.
Algo trading can be fun, but it also requires much work. Also, it is a continuous struggle.
On one side is your chosen trading platform with its strategy development language and environment. You must learn the language and the common pitfalls and get daily practice in trade execution and performance analysis.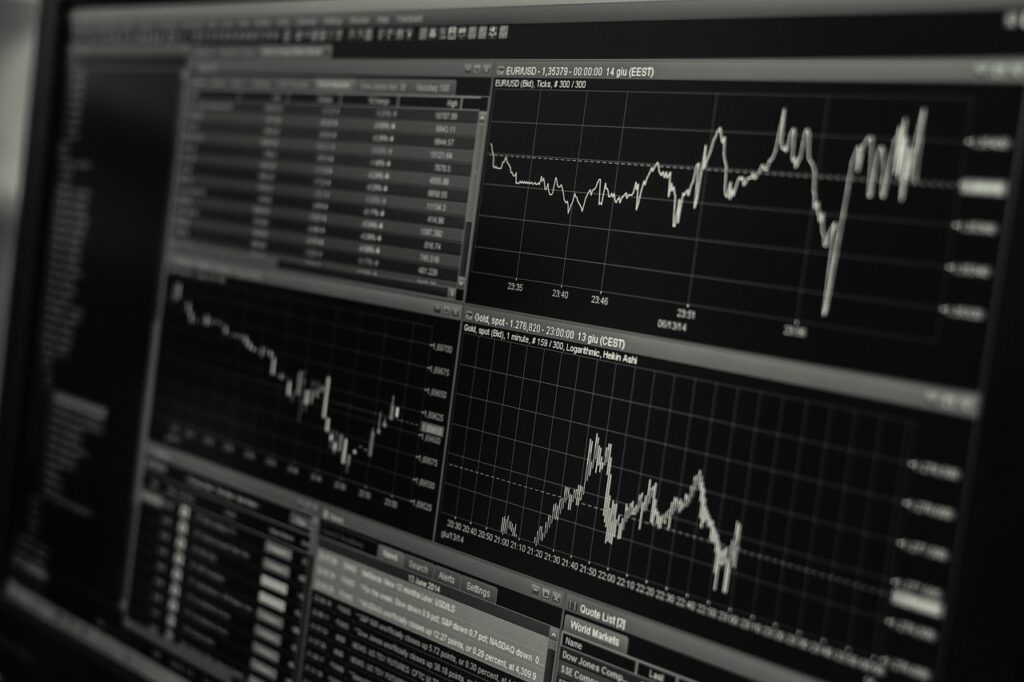 On the other hand – and probably this gives the most incredible difficulty in algo trading – there is strategy development. To be successful in this space, you need good quality and bullet-proof automated trading strategies — a lot of them. And planning, designing and implementing algos is pretty challenging.
Some time ago, I was also facing this challenge. Then, I built my mental and technical strategy development framework to make my trading life more manageable. Today this framework is publicly available for all EasyLanguage-based algo traders worldwide on tradesq.net. What Tradesq consists of, and how can you use it to supercharge your strategy development? Well, that is the story of other blog posts coming soon.
In this blog, I'm going to mostly write about the following:
Quantitative trading strategy development
Different markets and algo-types fitting with them
Easylanguage tips and tricks
…and many other topics about algo-trading